If you're familiar with my photography, you know that the vast majority of my work is in color. Last month, however, I was asked to participate in the following challenge on Facebook:
Black and White Challenge. Seven days. Seven black and white photos from your life. No people. No explanation.
These are the photos that I posted. Since this is not the challenge, I'll even offer a little explanation of each one.
The view through the window of an old abandoned bunkhouse on a farm in Door County Wisconsin.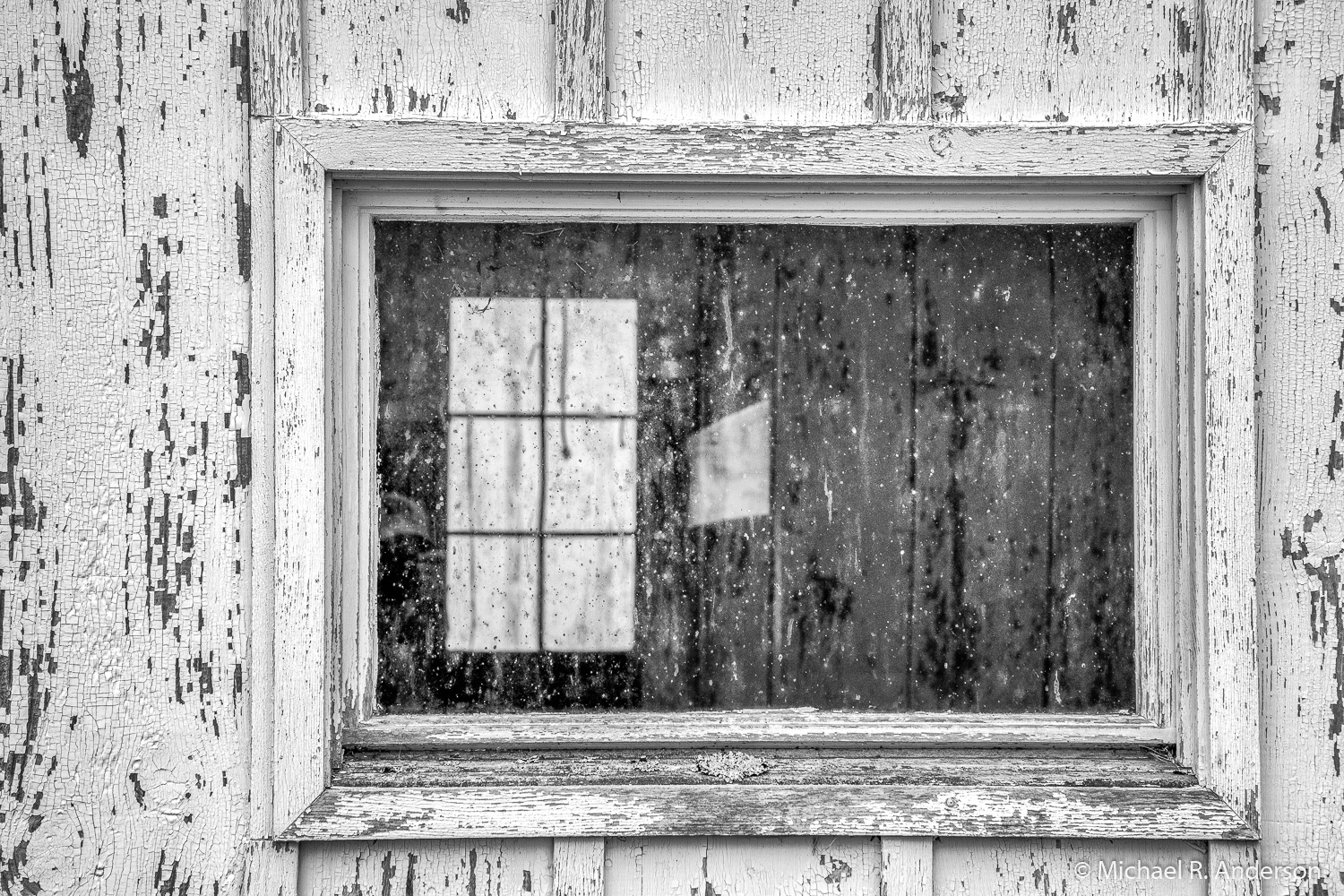 Shadows beneath the walkway of the Boathouse at Rock Island State Park, Wisconsin.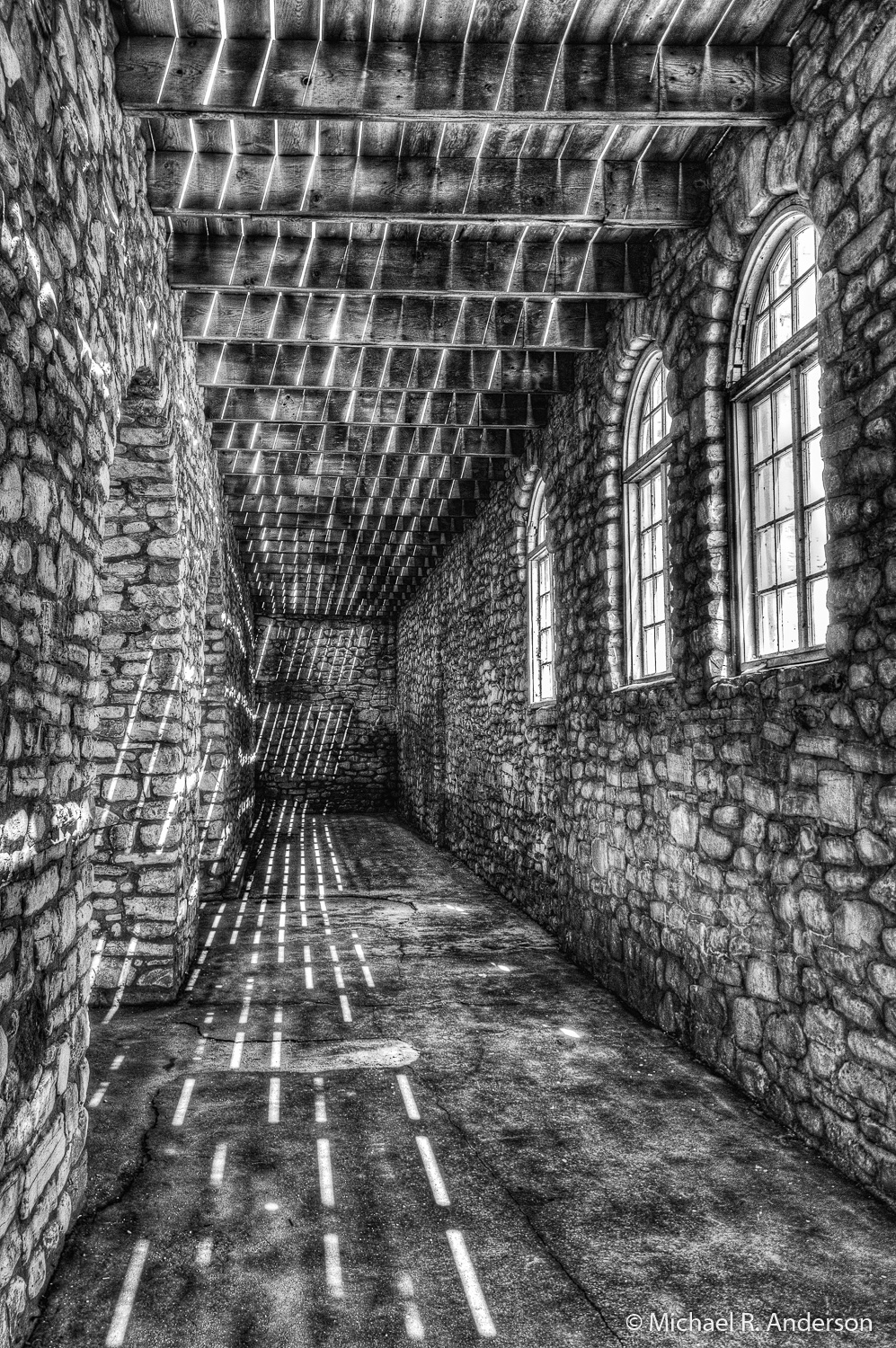 The Brat III, a P-51 Mustang, which was part of the Heavy Bombers Weekend in Madison, Wisconsin.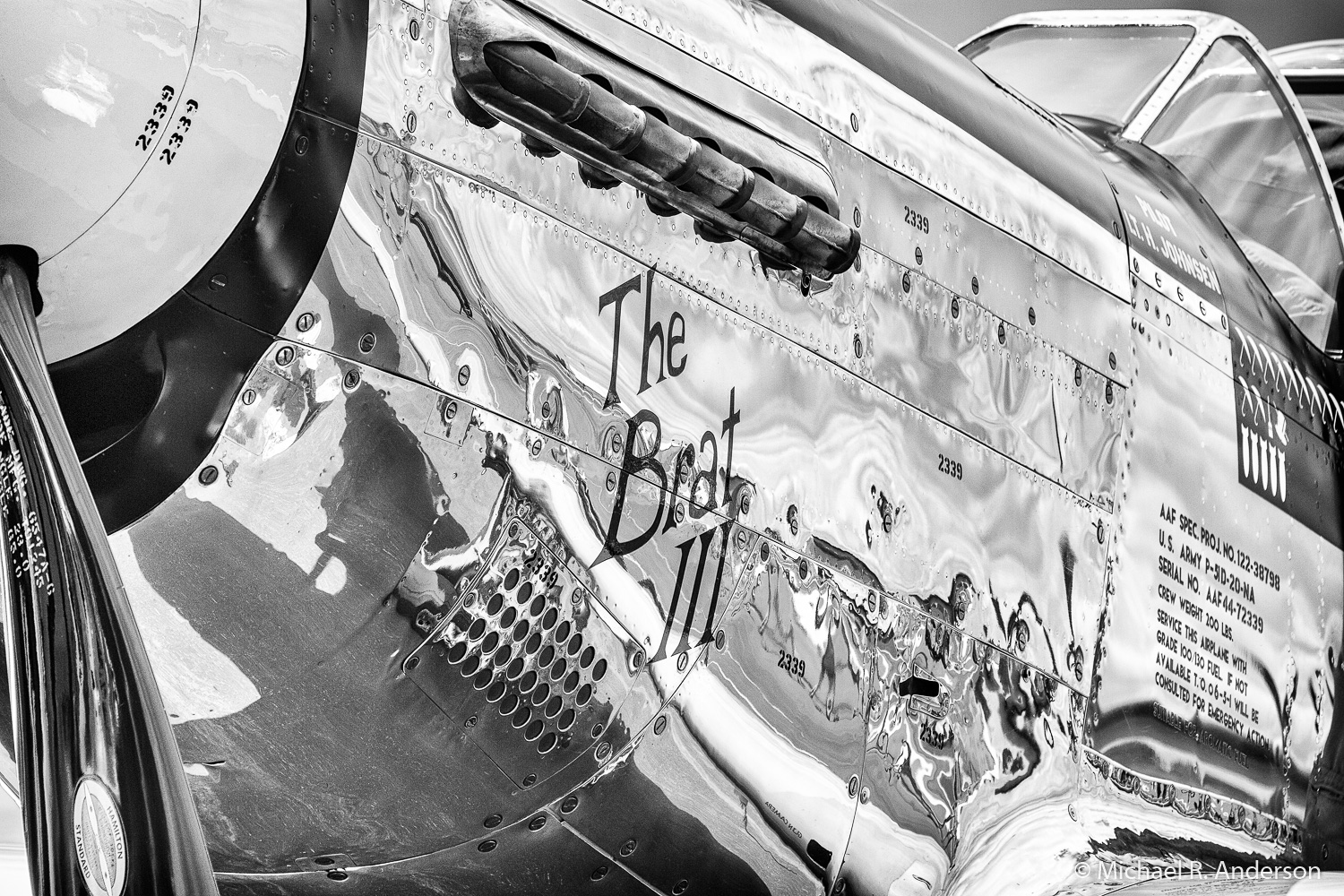 Cottonwood tree catching the final rays of afternoon sun in Yosemite Valley.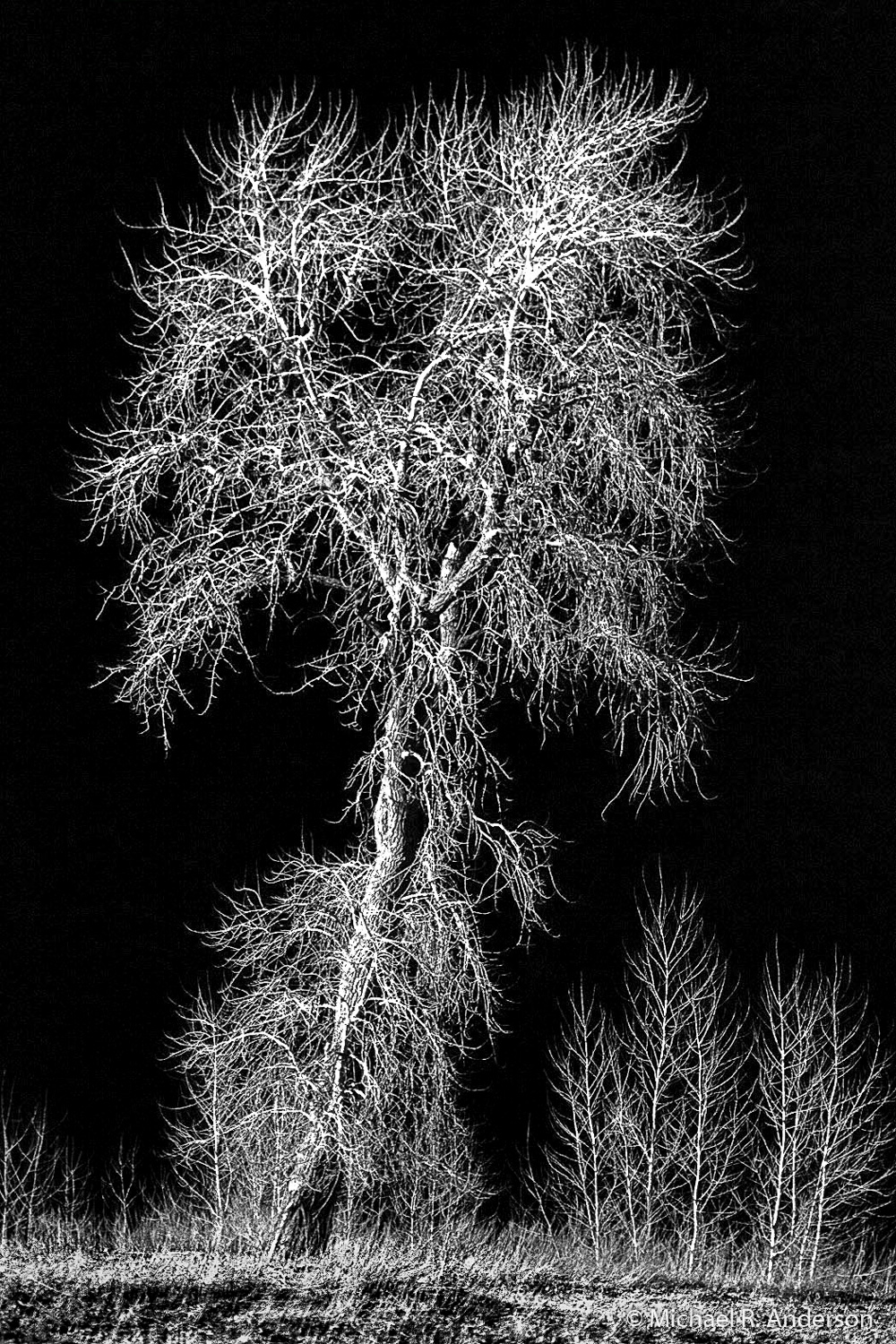 Formations in the ice on Lake Mendota in Madison, Wisconsin.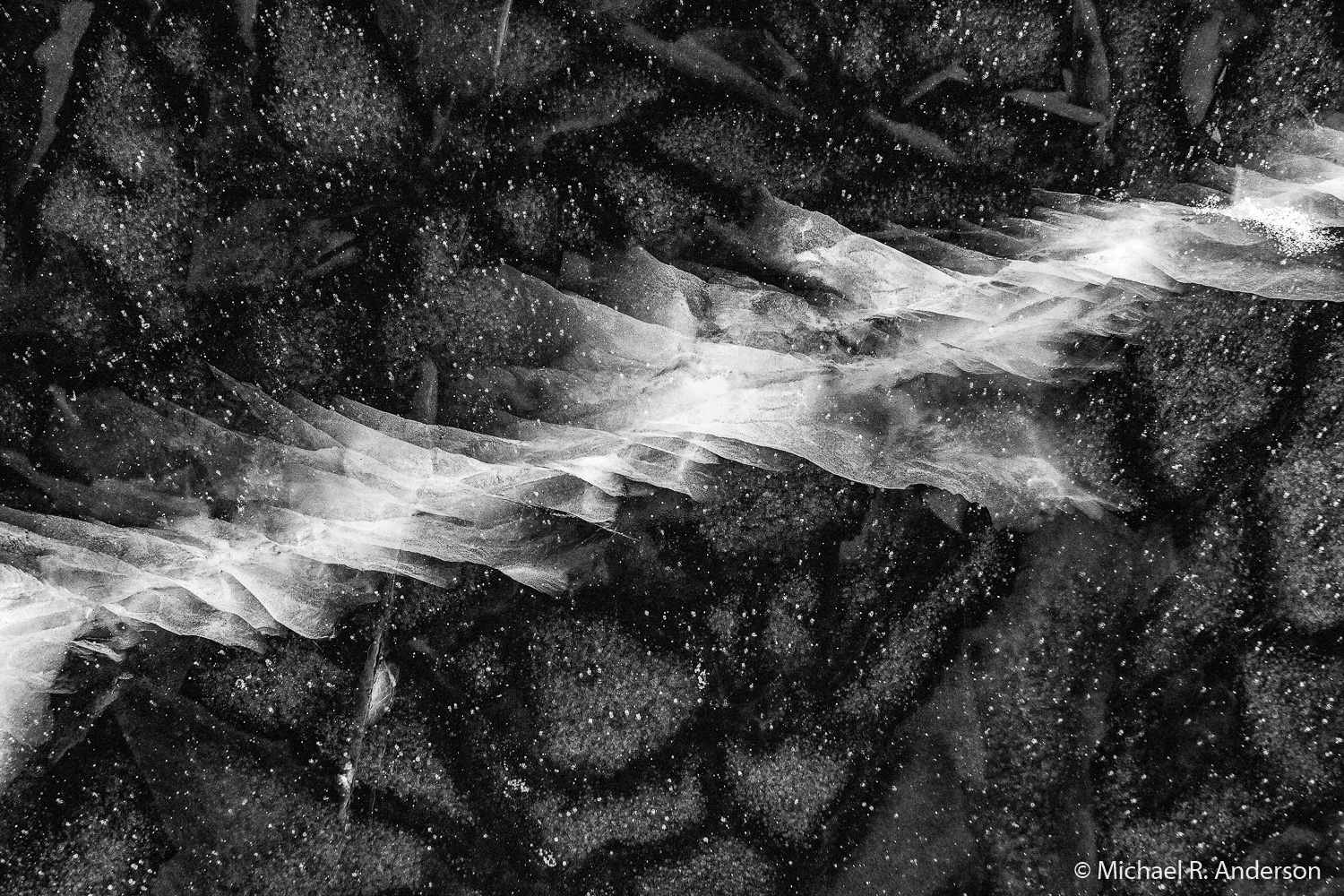 A wet, heavy spring snow coats the trees and blankets the ground near Epic in Verona, Wisconsin.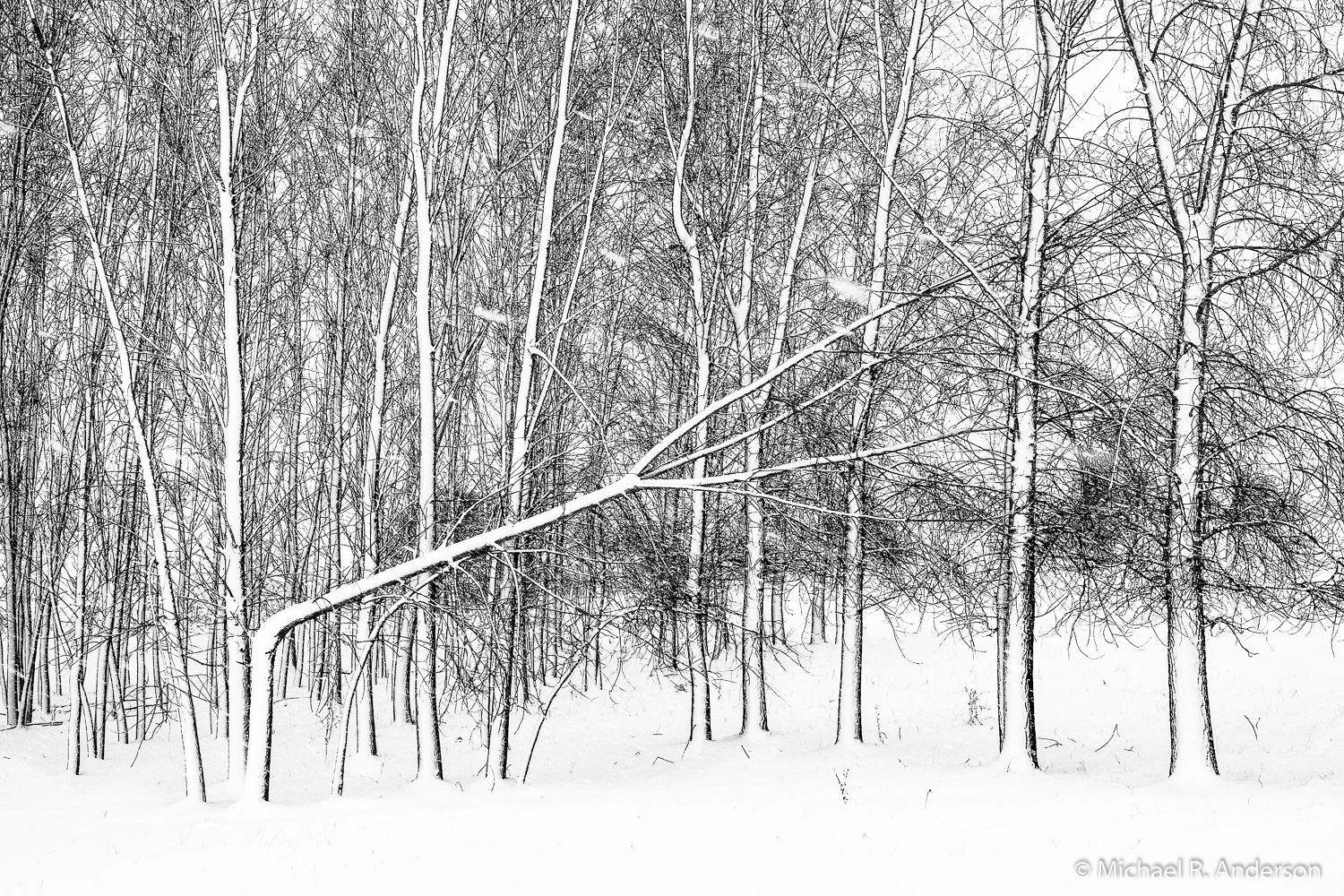 For the last photo I decided to use one with a sepia tone.
These are the West and East Mitten Buttes and Merrick Butte in the Monument Valley Navajo Tribal Park in northern Arizona.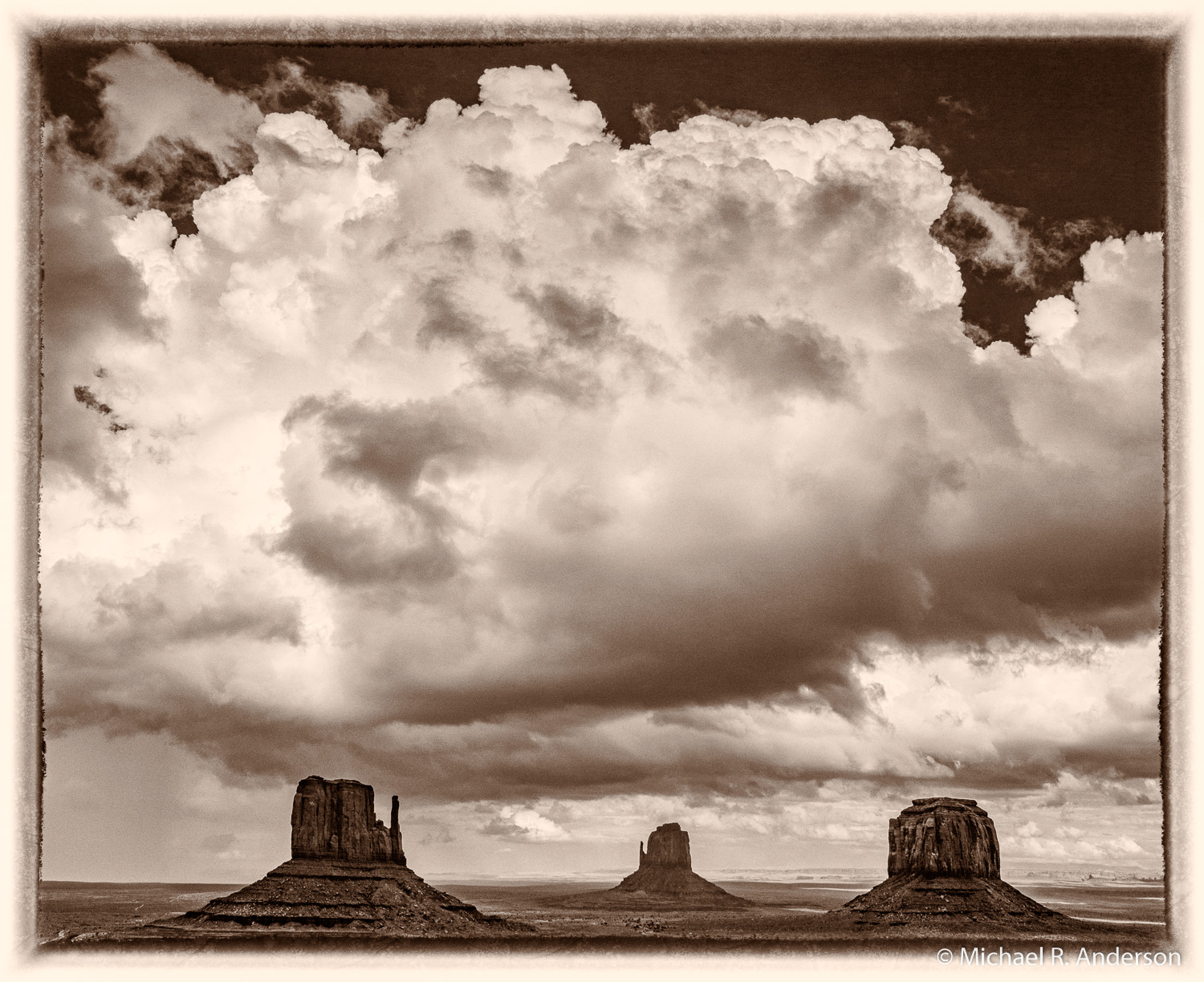 What if the world were actually black and white? Would someone have invented color film?